Half Dome
Half Dome is a granite dome located in Yosemite National Park, California, USA. It is a popular destination for hikers and rock climbers, and is considered to be one of the most challenging climbs in the park. The dome rises nearly 5,000 feet above the valley floor, providing stunning panoramic views of the surrounding landscape.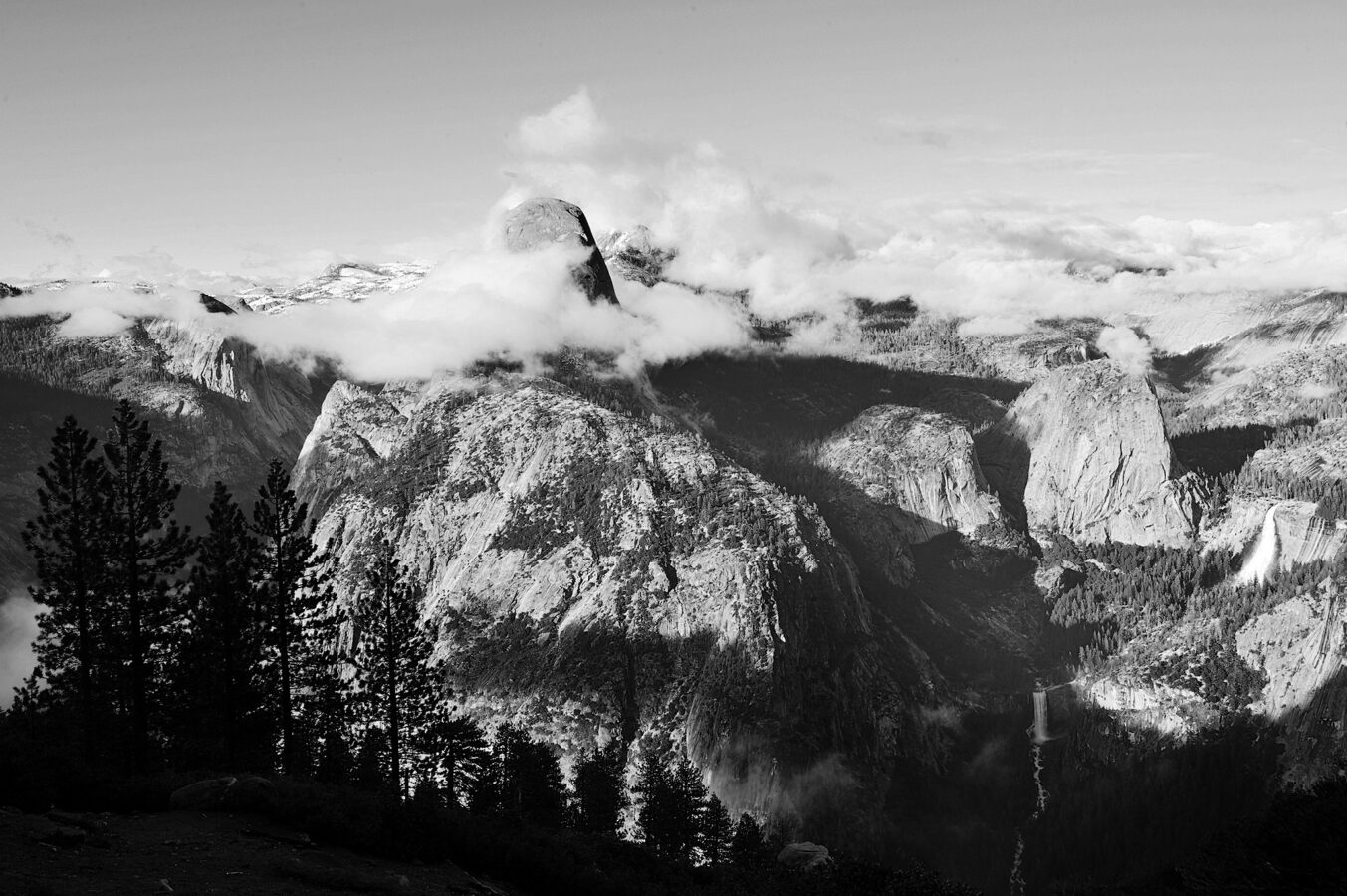 Yosemite
Wilde waterfall near to Yosemite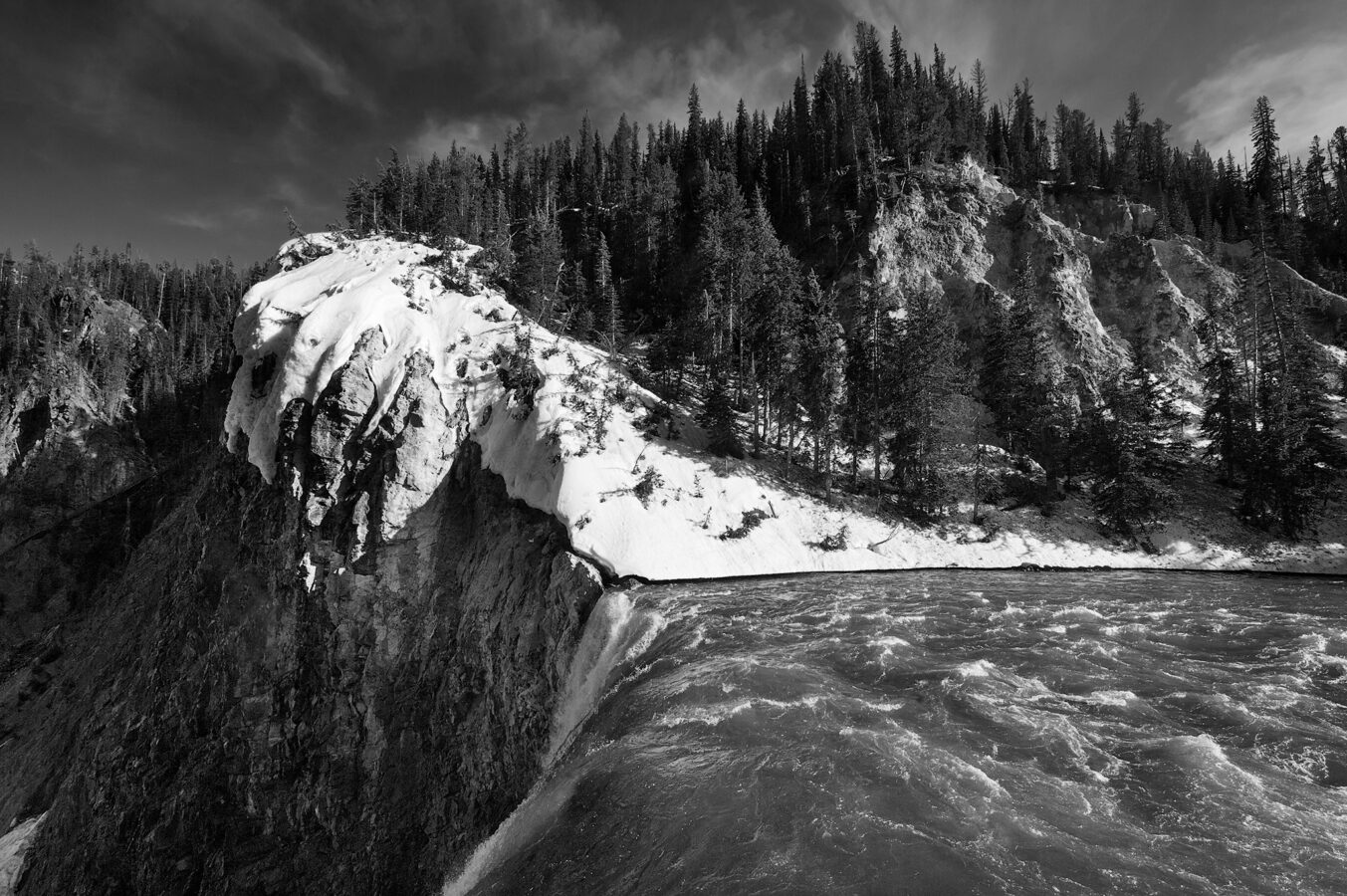 Holocaust-Mahnmal
The Holocaust Memorial is a powerful and moving monument located in Berlin, Germany. It was designed by architect Peter Eisenman and engineer Buro Happold, and consists of 2,711 concrete slabs of varying heights arranged in a grid-like pattern. The memorial serves as a reminder of the atrocities committed during the Holocaust and honors the millions of Jewish victims who lost their lives.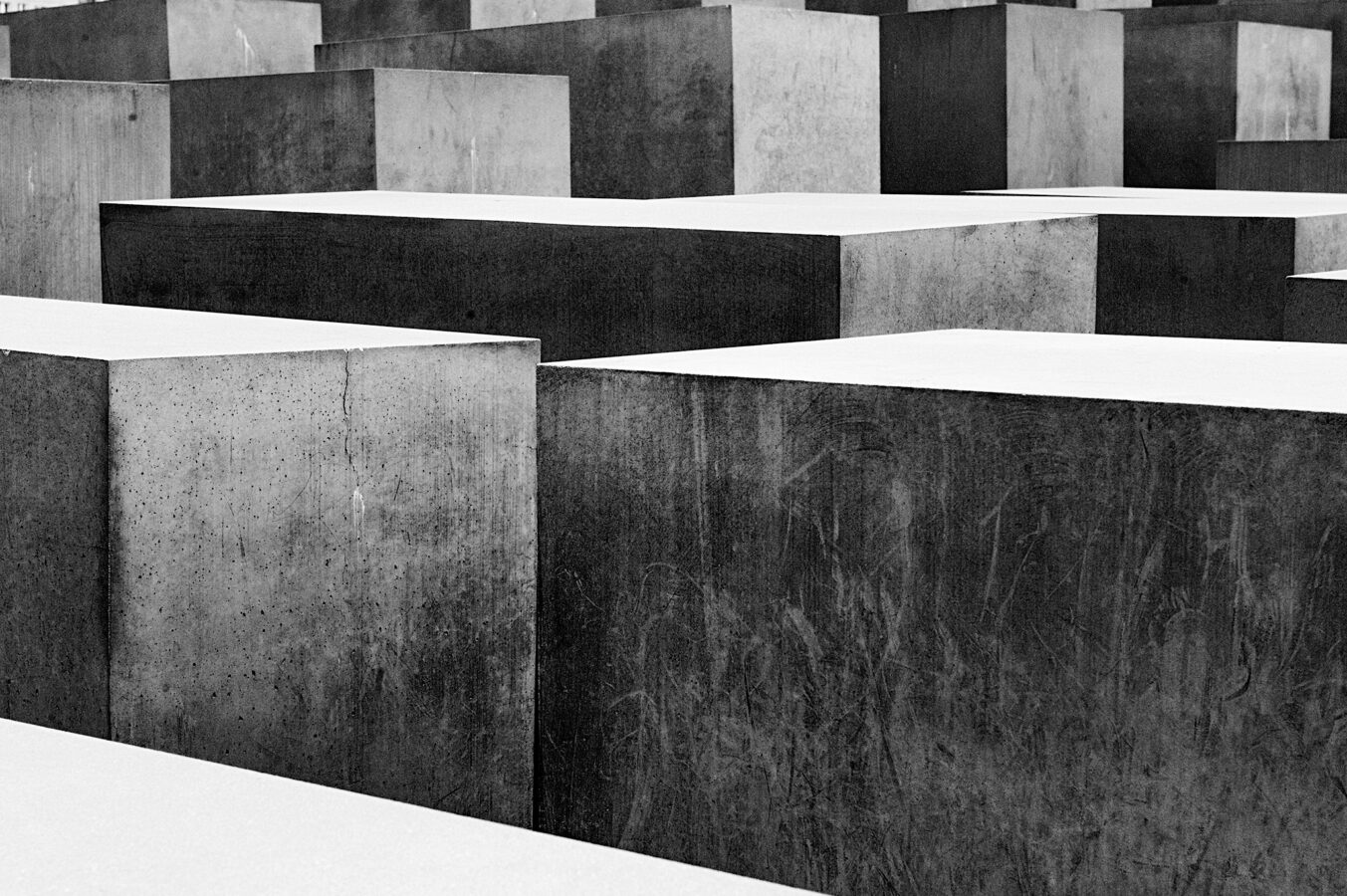 Sanssouci
Sanssouci Park is a beautiful park located in Potsdam, Germany. It was designed in the 18th century by Frederick the Great of Prussia and features stunning gardens, fountains, and palaces. The park is a popular tourist destination and is recognized as a UNESCO World Heritage Site.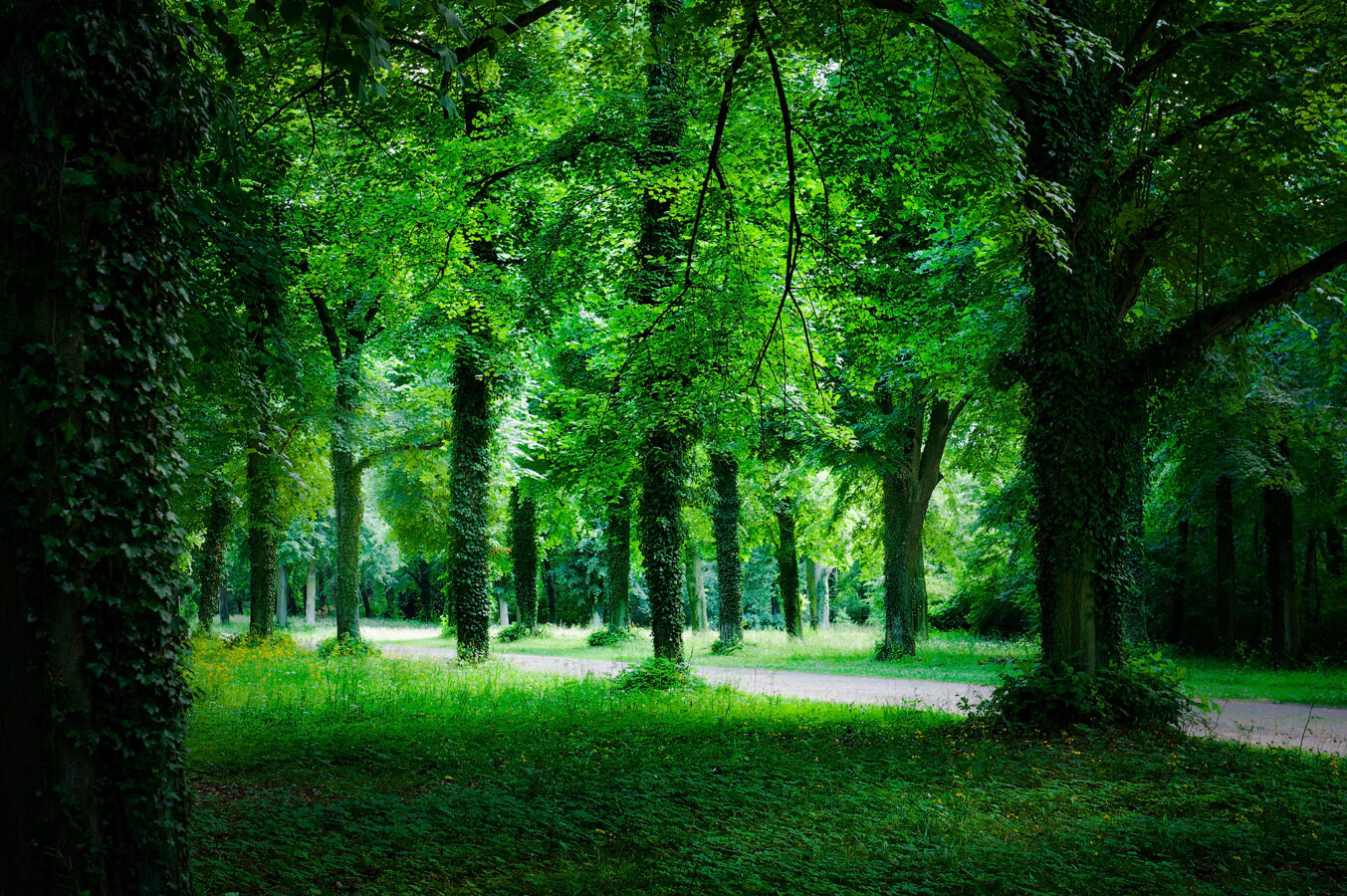 Moszna Castle
The Castle in Moszna is a stunning historic castle located in southern Poland. It was originally built in the 17th century and later expanded in the 19th century in the Neo-Gothic style. The castle features over 90 rooms and is surrounded by beautiful gardens and a park, making it a popular tourist attraction in the region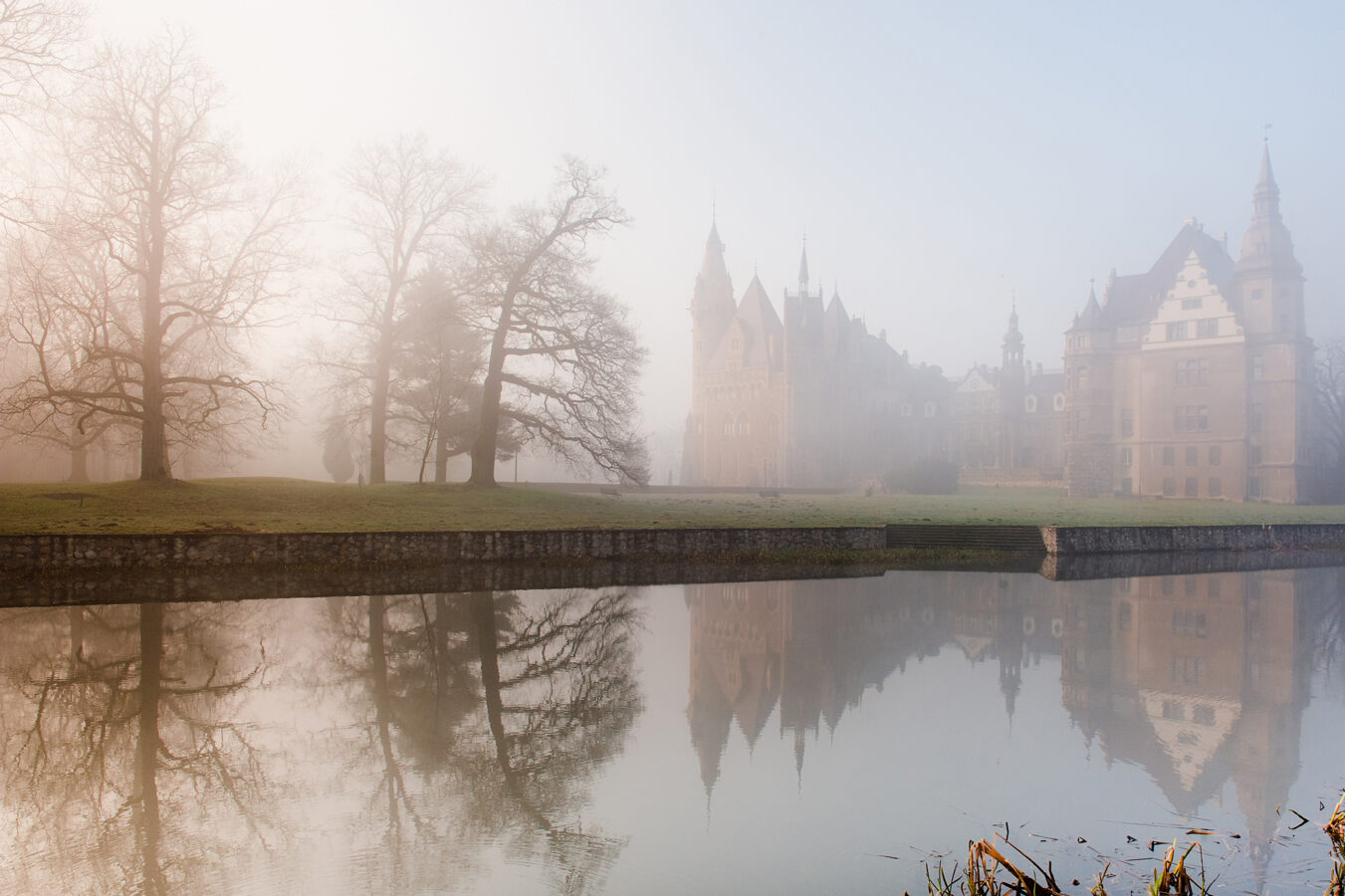 Manhattan
The Empire State Building is an iconic skyscraper located in the heart of New York City. At its completion in 1931, it was the tallest building in the world, standing at 1,454 feet tall. The view from its observation deck on the 86th floor provides breathtaking panoramic views of the city.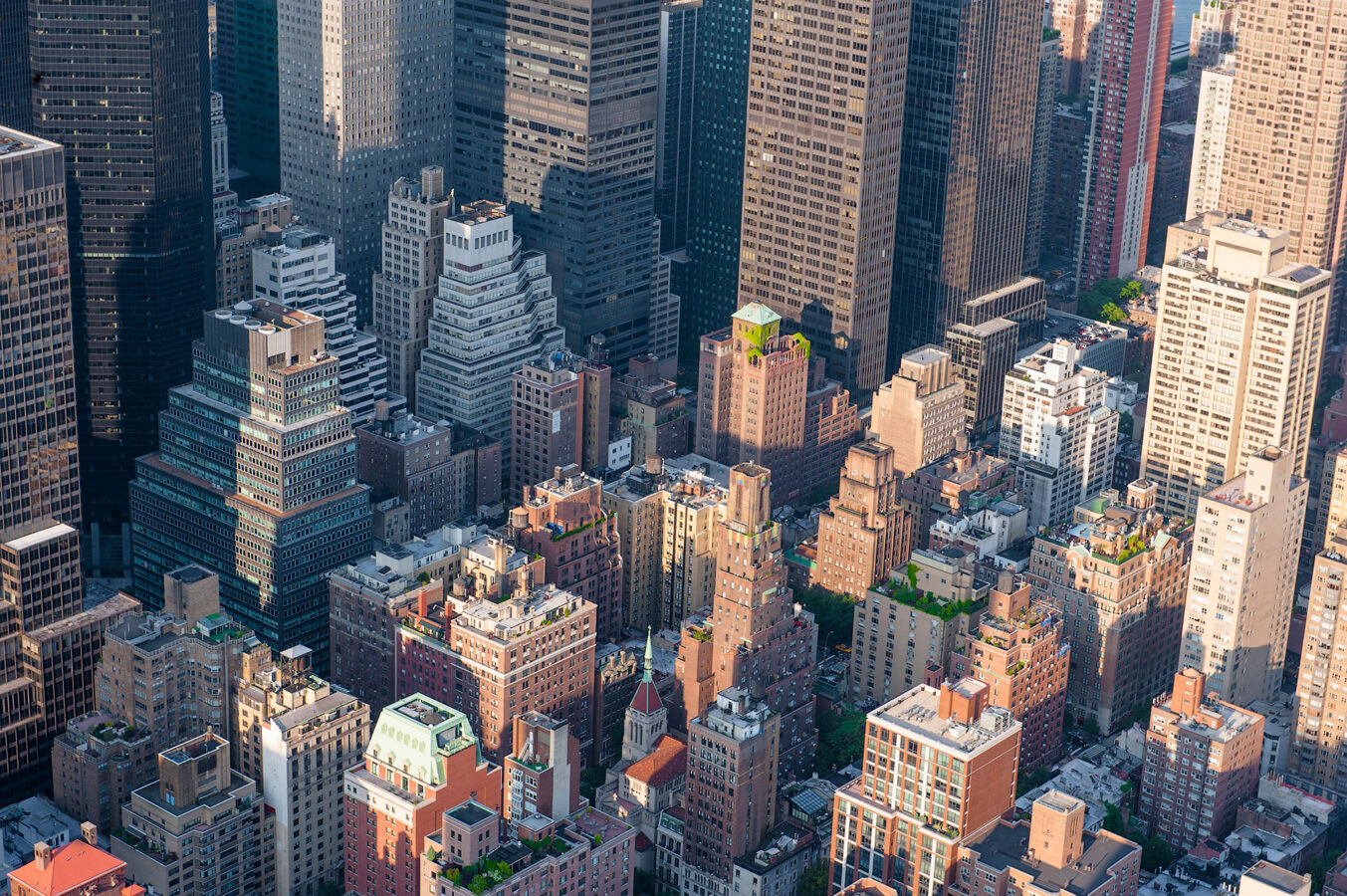 Snake River Overlook
Snake River Overlook, located in Grand Teton National Park, Wyoming, USA, is a stunning viewpoint that provides a breathtaking view of the Snake River winding through the valley, surrounded by the majestic Teton mountain range. The overlook gained worldwide fame after Ansel Adams captured his iconic photograph, "Snake River, Grand Teton National Park," in 1942, which has since become one of the most famous landscape photographs in histo